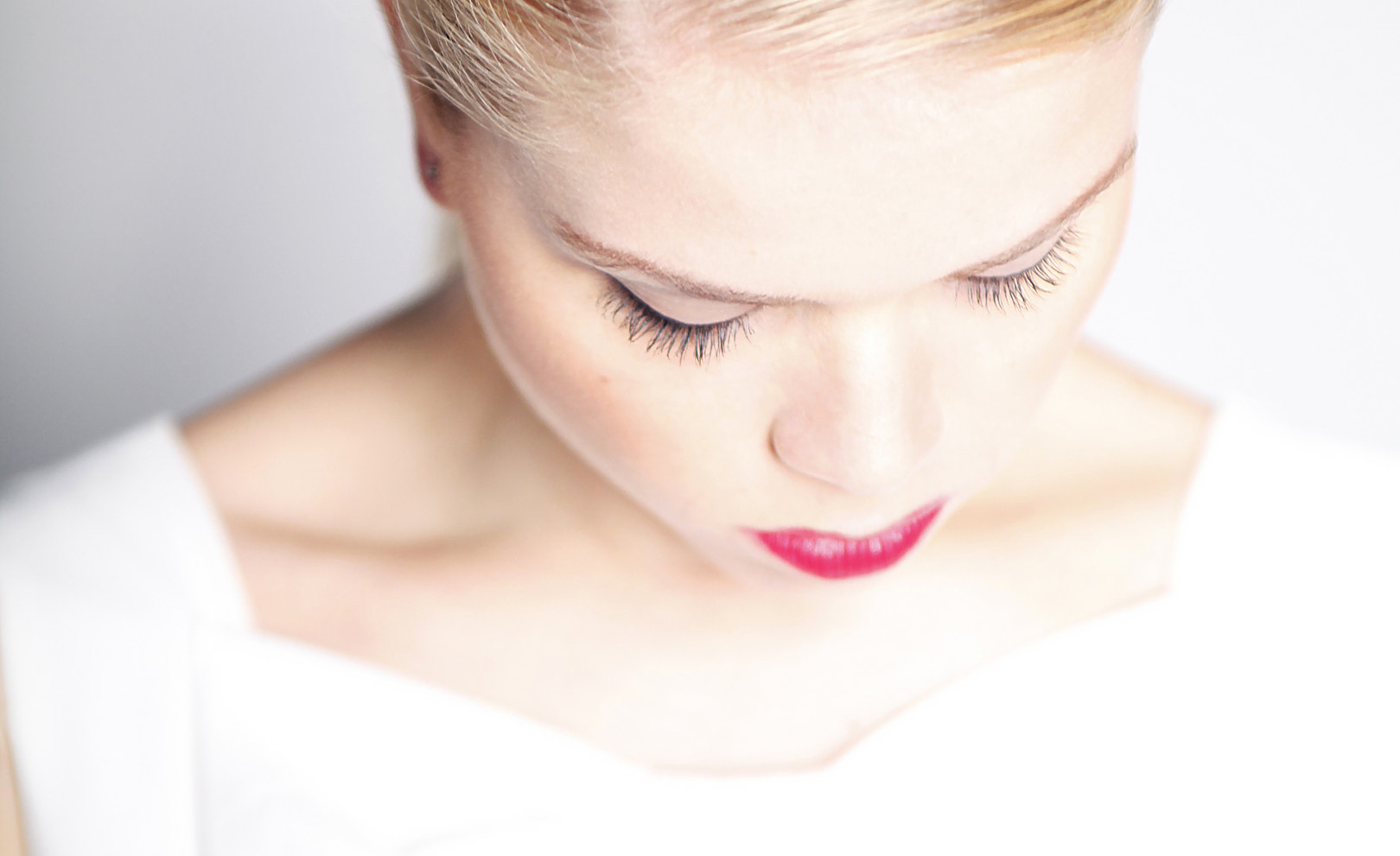 Lens-Inc. Photography
Original creative images

Photographer, mother, artist & Jewelrysmith
I'm a photographer, mother, artist and creative silversmith. I'm the founder of Lens-Inc. Photography and the proud owner of a studio space in Steenwijkerwold. Not only do I shoot in my studio, I am more than happy to work on all through the Netherlands and even worldwide whenever I get the chance.
Dit foutbericht is alleen zichtbaar voor de WordPress admins
Fout: geen verbonden account.
Ga naar de Instagram Feed instellingenpagina om je account te verbinden.