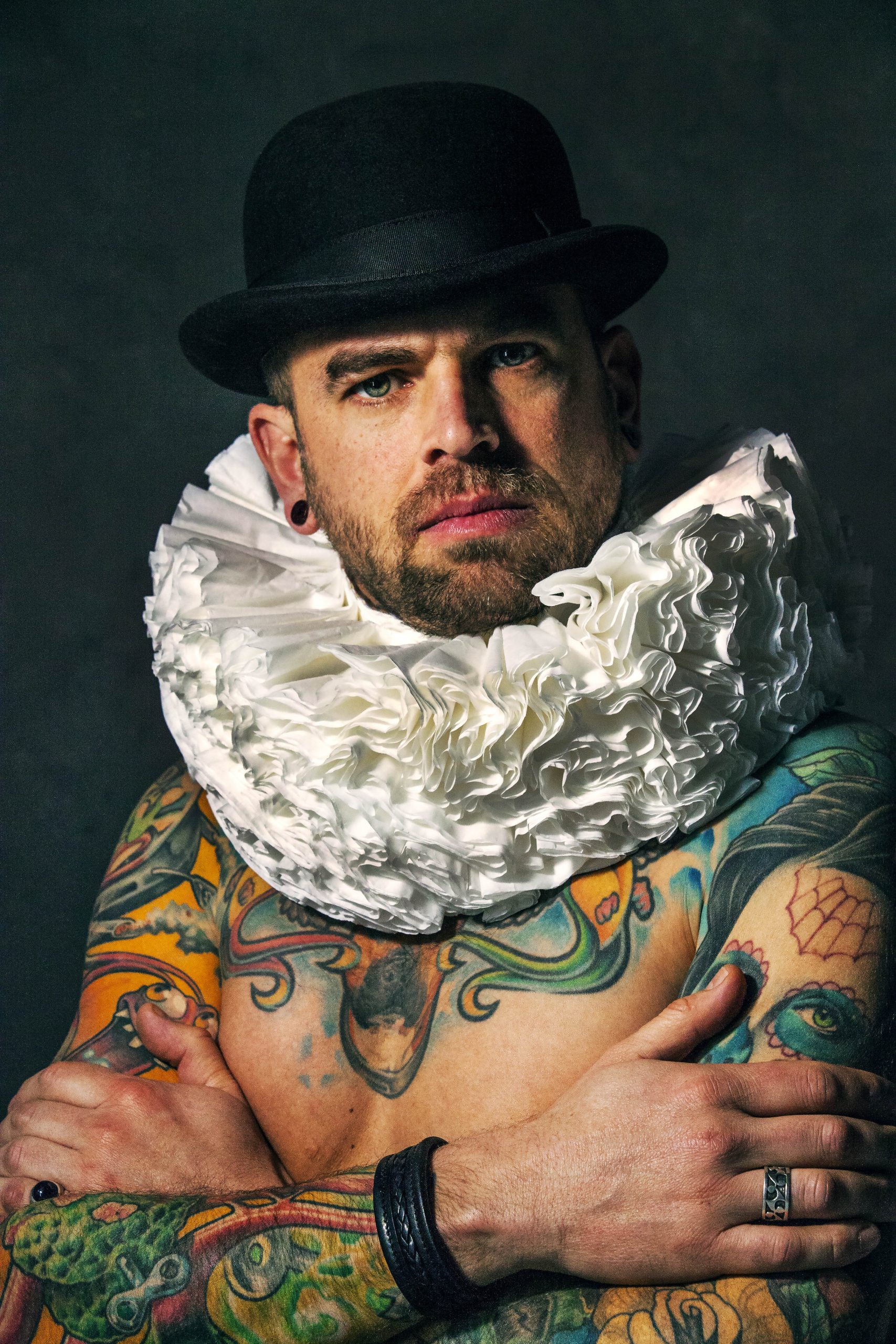 Capturing things that are easily overlooked is how I would define my signature in my artistic projects. It is my pleasure and goal to create masterpieces that you would love to put up on your wall.
A small selection of the projects I've done and worked on are; The Wall of Fame, a selection of 90+ celebrities and counting for a local theatre. Project HUNDRED, where I am on a quest to photography a hundred 100-year olds and one of my personal favorites (family) portraits in the style of Rembrandt's paintings.
I am open to any suggestions, ready to think outside of the box with you to create the perfect artistic shoot and an end result you'll love.
photos
Original creative images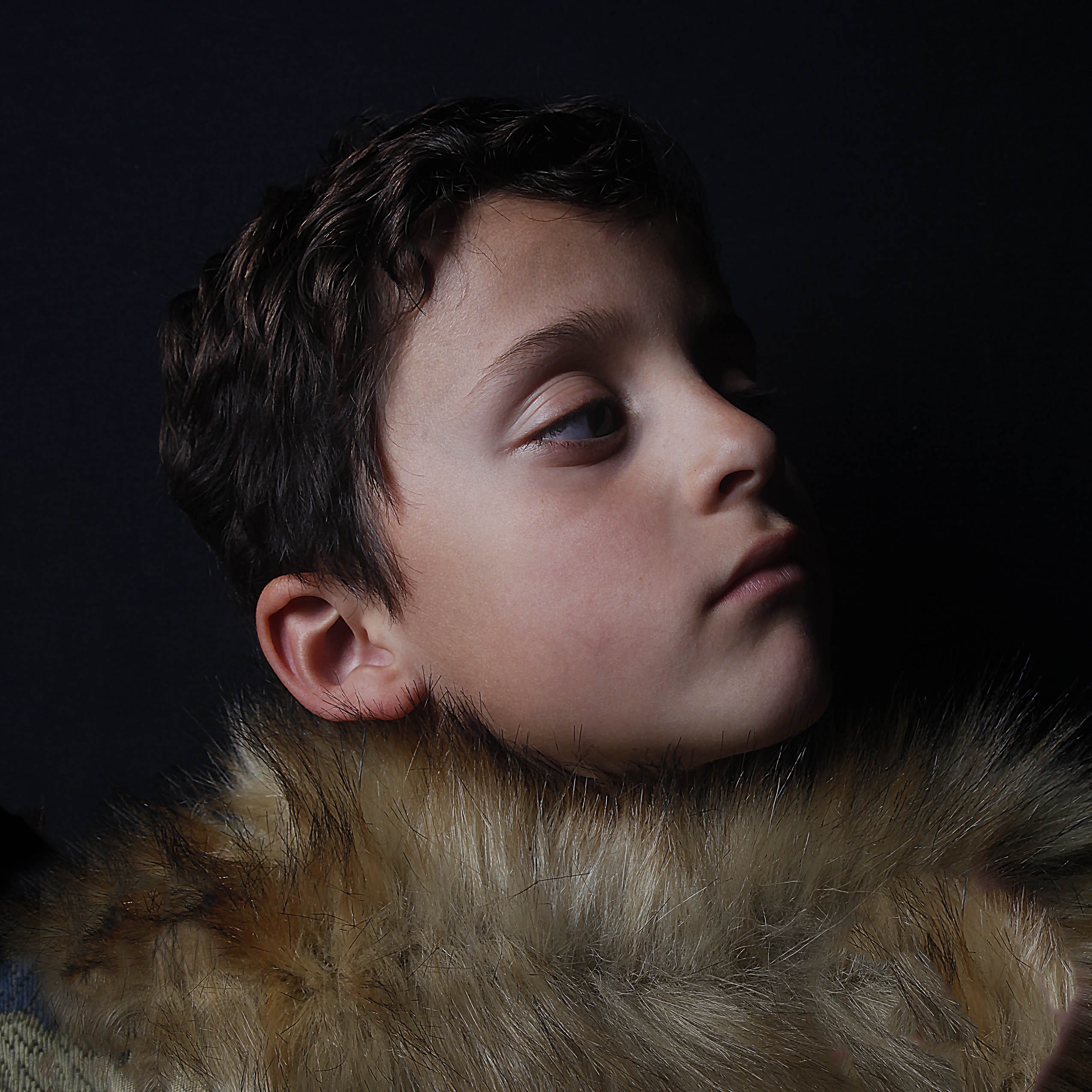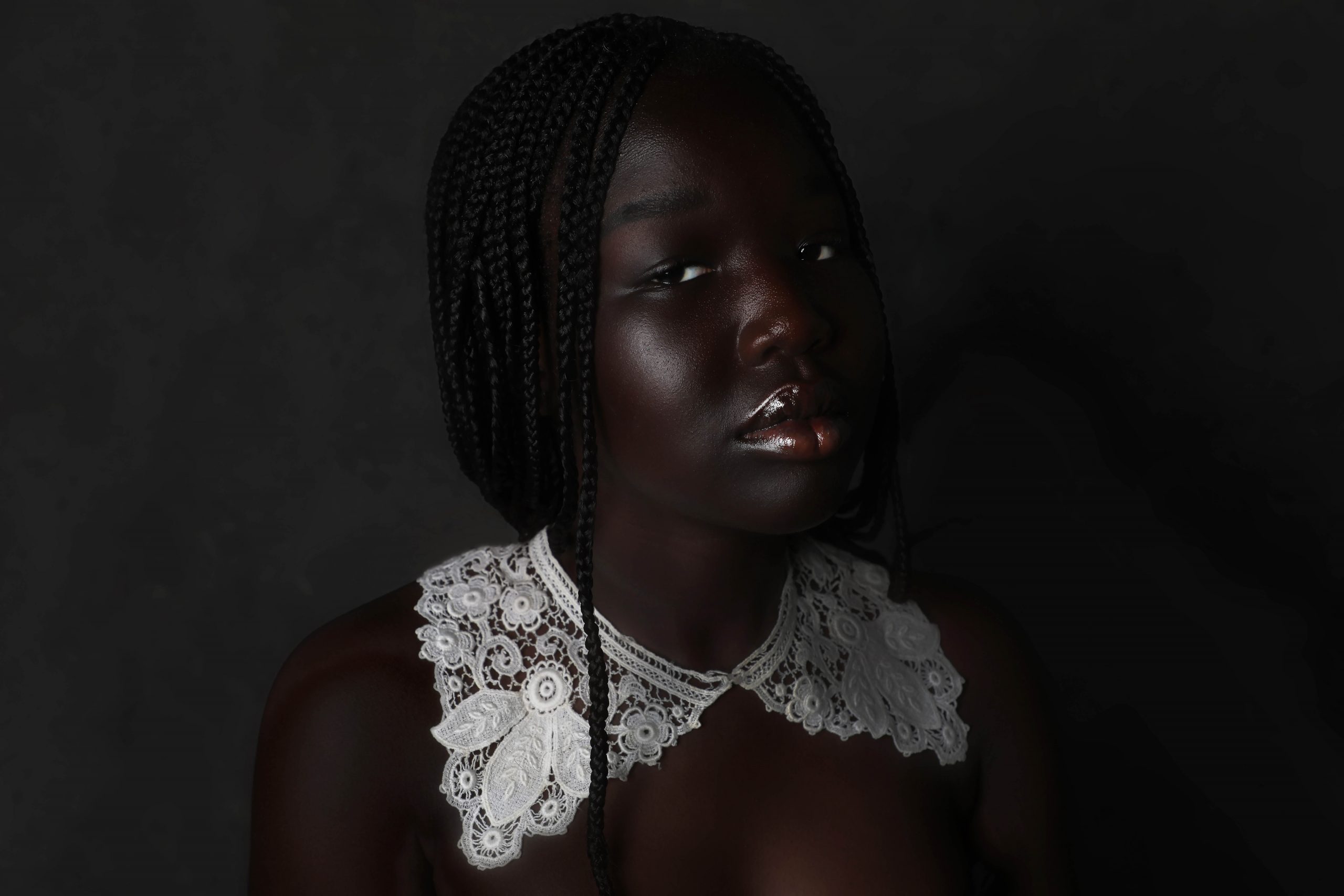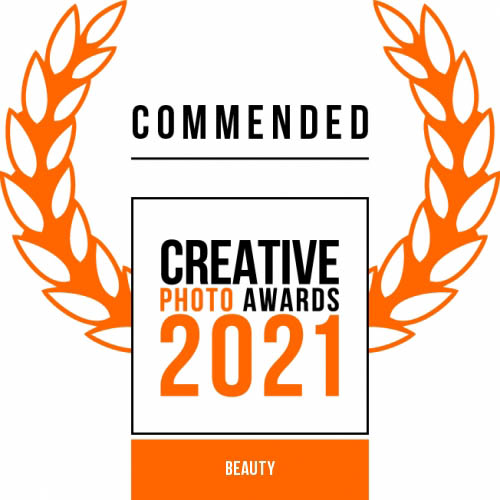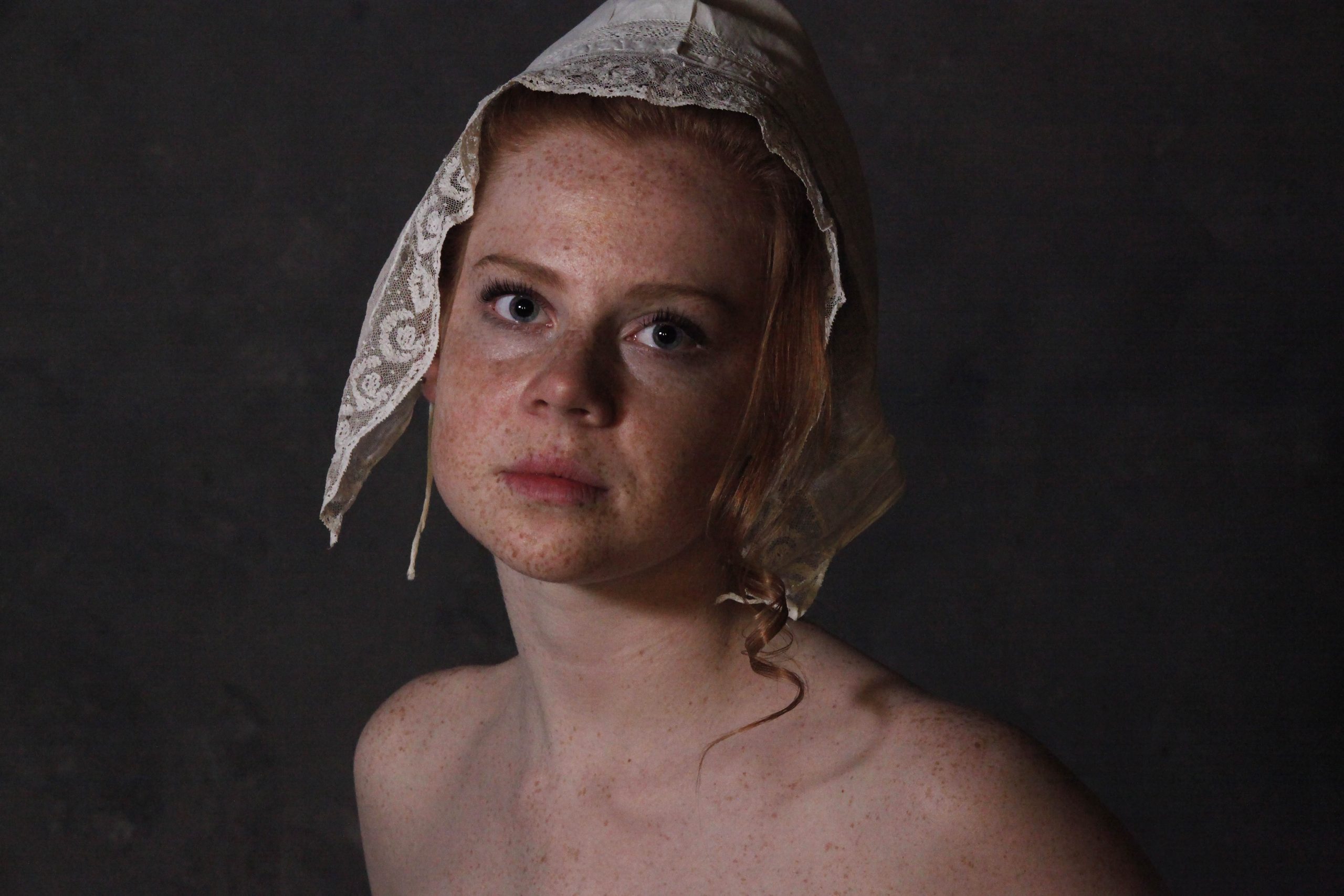 Art and Projects
Portfolio