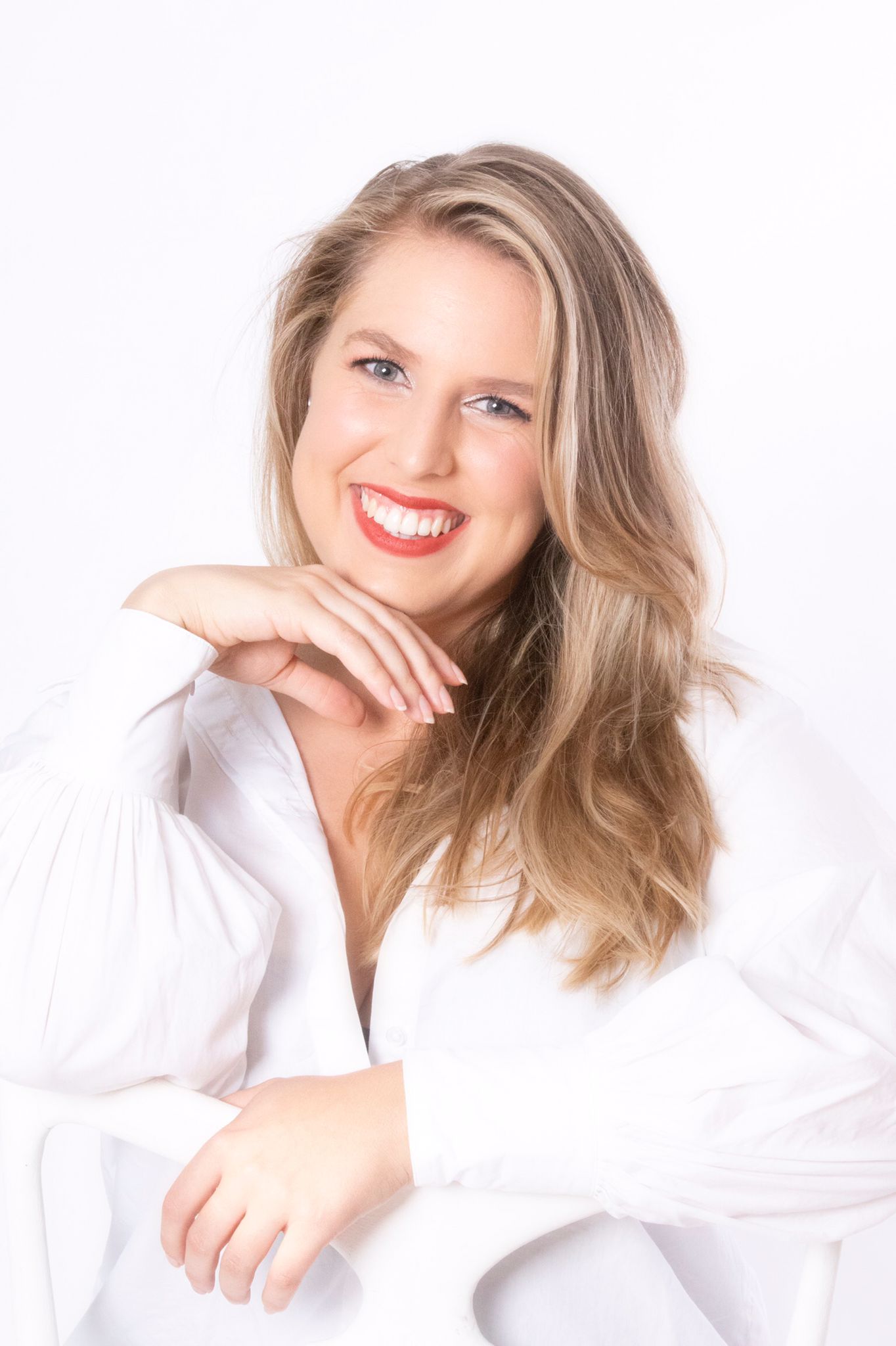 Are you looking to find a special portrait? An image that captrures the true you in a relaxed and safe setting? Or perhaps the perfect profile picture? At Lens-Inc. we offer a wide variety of portrait options for both companies and individuals. I've collected some of my work in my gallery but I am always open to your suggestions for the perfect photo.
A professional photo is very important
With the right photo you exude confidence and professionality, something that makes you stand out. It is literally your business card and your way in with future employers or clients. With a Lens-Inc. profile photo you will amplify your professionalism and could be the start of an even better career.
Finding the true you
When you are not in the market for a professional portrait I would love to invite you to my studio in Steenwijkerwold. This is where we could play with concepts, settings and poses to find and capture the true you.