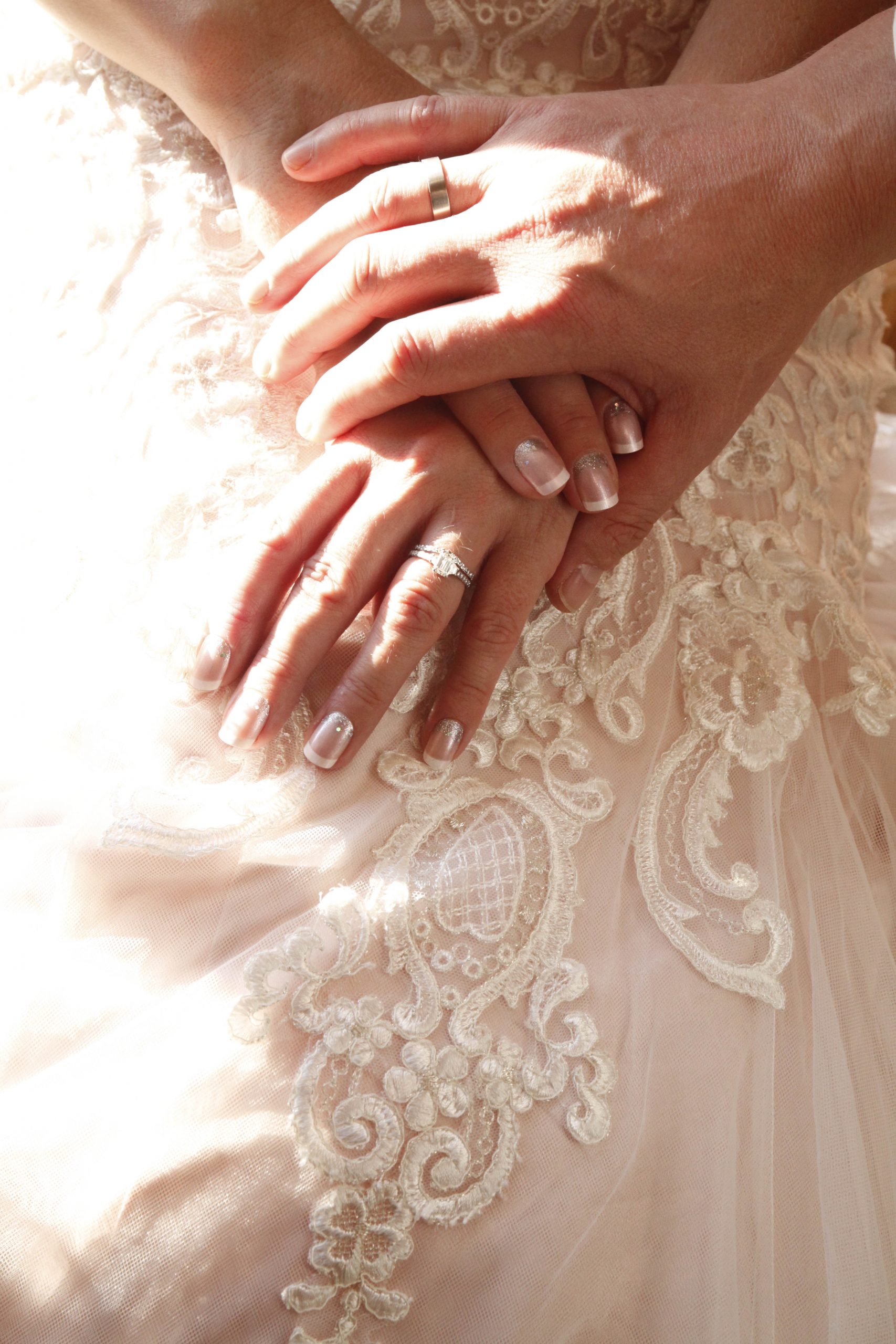 Capturing your special moments for generations to come on your wedding day
Your wedding day is unique, no other wedding compares. You've spend months dreaming about this day, gone over every single detail and specific to make sure the whole day comes together. This special day signifies your commitment to each other, as well as the love and support from the ones that are near and dear to your heart. My role as your photographer is to tell your story – to capture your relationship, the passion, the laughter and all the moments in between.
I capture every wedding with passion and dedication, making sure I have every single detail and experience on my camera. I take this job seriously, making sure I capture every happy memory for you and your loved ones to look back to. It isn't just a job, it's a joy! I cherish every single time to be a part of a wedding, to witness two become one and I am honored to help you tell your love story.